Why You Must Study Supply Chain Management?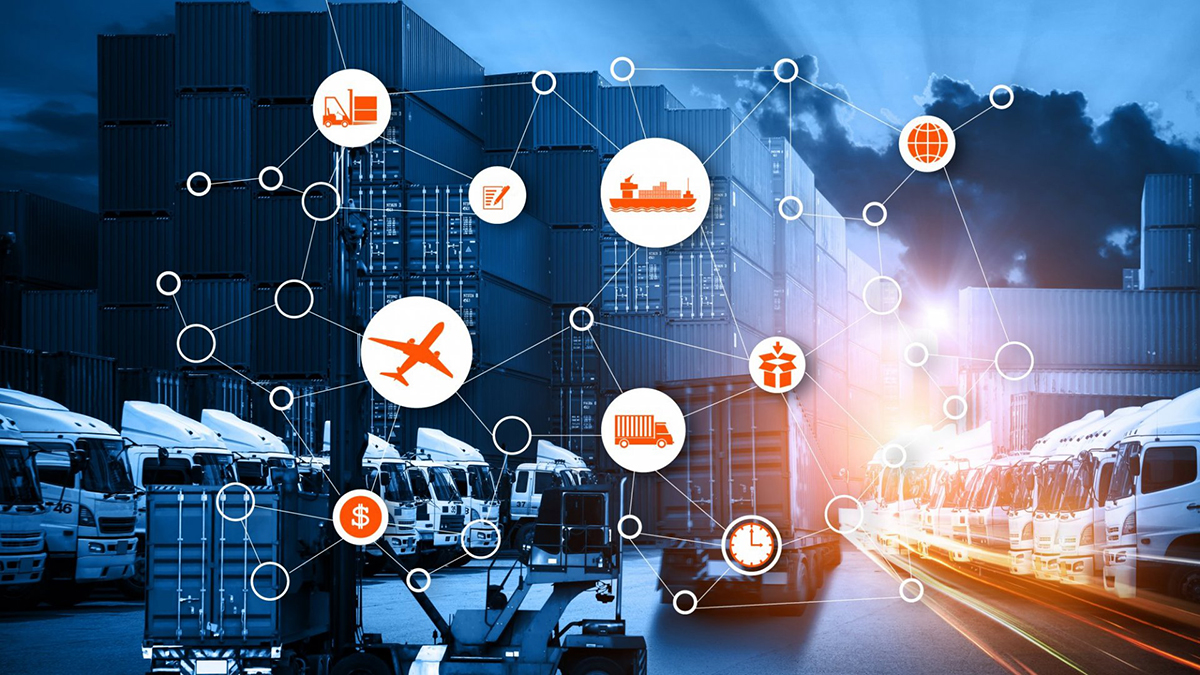 The arrival of the novel coronavirus has disturbed supply chains on a massive scale, both by boosting demand for key products and services and by restraining the need for others, highlighting the major role of this field. Few businesses in the world are safe. And for some, things might never return back to the way they were before. Companies that weather the storm in India will look again at their supply chain management, and review whether they are making use of advanced communications and information technologies most efficiently.
Why supply chain management is a crucial business science?
Studying supply chain management in India empowers you to keep the wheels spinning successfully -- both in daily situations and in times of catastrophe. Whatever your relationship is with the supply chain, gaining a healthier understanding of the stream of production and distribution will allow you to:
Collaborate more proficiently

The smoother the stream of information across the supply chain, the more speedily and excellently you can deal with problems when (or before) they appear.

Enhance quality control

Improved awareness and control of the numerous links in the supply chain aids you to source finer components and services.

Keep your pace with the demand

Supply and demand from time to time alter in counter-intuitive manners, but enhanced data analysis and communication amid suppliers, producers, and sellers can decrease the chance of your supply hammering a bottleneck.

Reduce expenses

Amended quality control and inventory management results in lesser expenditures and helps you to improve profitability.

Mitigate risks

Check out on how to forecast new challenges (for instance, a supplier going out of business), and you can get ready for the volatile situations and diminish unproductive risk mitigation expenses (such as unnecessary stockpiling).

Another advantage of studying supply chain management is the field's application in a range of sectors and positions in India. A course in supply chain management, or international trade, will equip you with handy skills and acquaintance in accounting, marketing, the international economy, trade ethics, and several means of analysis. More explicitly to supply chains – though still transferable - are chosen in topics such as warehousing, planned procurement, demand completion, as well as simulation modeling.

Students and graduates who possess the skills to boost business operations, recognize and connect with the top supply chain partners, and improve the manufacturing cycle, are far more given preference by employers.

.
Careers in Supply Chain ManagementCareers in Supply Chain Management
Supply chain management pass outs are in high demand for a series of jobs. An operations manager, for instance, is answerable for the functioning of a whole company; they lead and coordinate issues concerning to manufacture/supply, pricing, and distribution (among much more). Shareholders expect them to intensify efficiency and cost-effectiveness – as well as to be reliable in a crisis.
Procuring agents and buyers plan as well as negotiate orders along the chain, and might respond to the supply chain manager or purchasing manager. These sorts of responsible roles are often handsomely paid, since there is much at stake and the minutest decision could lead to a 'butterfly effect' on business profits and losses.
A storage distribution manager is more focused with the warehousing and inventory. In the meantime, logistics managers are behind the curtain engaged in conducting research, information collection, and evaluation. They work with predicting and simulations to forecast and comprehend alterations in supply and demand.
Supply chain professionals ought to regulate their international supply chain around the clock. Though much of the key error can be mechanized, expert supply chain managers stay attuned with developments in the news as well as industry in general.
As more supply operations responsibilities are allocated away from humans to robots, employers will capitalize in their smartest employees to make greater levels of precision and innovation in supply chain management.