Learn About Various Types of Packaging In Import Export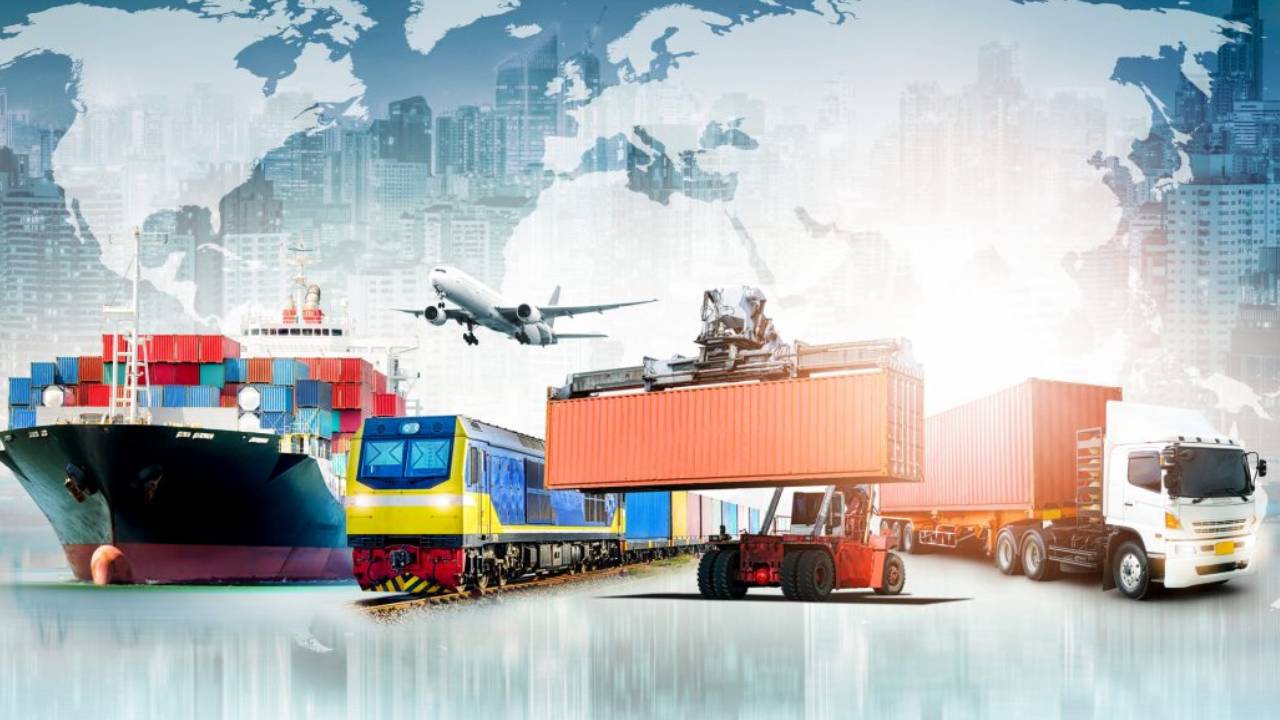 Packages play a crucial role in the apparent value of a product. They include, safeguard, and sustain product in addition to helping in the management and presentation of it. Packages can be managed by the export company or by an external packaging company.
It is important for exporters to keep five possible problems in mind when constructing a shipping crate for international trade: damage, humidity, leakage, pilferage, and extreme weight. People in import and export business should consider the demands of international shipping and logistics when creating their export shipping crates.
The large number of packaging choices available today can at times make it tough to select the right packaging for your product. Companies around the globe spend a considerable amount of money on making the ideal package for their products.
You can learn about the nuances of packaging with import export courses and take a move in the direction of opening your import and export business in India.
Significance of Packaging:
The significance of packaging is displayed in companies' overall marketing endeavours. A high quality and appealing package make the audience recognize the product inside in a positive way, earn customer trust, and certainly impact purchase decisions.
Designing and producing packaging is the action of wrapping or covering the product to guarantee protection, simple handling, and storing.
Packages can be designed to offer ease for distribution, management, display, sale, opening, usage, and recycling.
Having a distinctive package lets a product to stand out. By utilizing colors, shapes, graphics and so on, you can design a package that is exclusive and distinct.
In terms of product packaging, a great package is a sign of the product's quality. It is a marketing tool, that allows the marketer to convey the message to the ultimate consumer.
Types of Packaging:
Boxes and Crates

Boxes for packaging are durable and covered on all surfaces so that items remain safe. In contrast, crates usually have their sides open, but their tops and bottoms are strong.  

Paperboard boxes

To make it, fibrous materials from wood or reused wastepaper are transformed into pulp, then bleached out. There are numerous grades of cardboard packaging, each of which is appropriate for various packaging requirements. It is lightweight yet robust.

Corrugated boxes

It is generally known as cardboard boxes. There are also various types of corrugated boxes based on their strength and durability.

Plastic boxes

It is crucial to use airtight plastic packaging containers to conserve food quality and remove contamination. Furthermore, plastic packaging doesn't break easily and can be accumulated with food in severe conditions.

Clipboard packaging

Chipboard packaging is an economical packaging option for products from businesses such as electronics, medical, food, beverages, and cosmetic. Chipboard is created of salvaged paper stock and can effortlessly be cut, folded, and created.

Poly bag

This is one of the most popular types of packaging and it can include numerous products including food, flowers, waste, chemicals, magazines, etc. It is essentially simple to produce poly bags, making it viable to completely customize the design, style, and size, but remain eco. Additionally, poly bags can also be recycled, based on the construction. Poly bags are sturdy yet lightweight, flexible and reusable.

Bottles and Jars

Bottles and jars provide exceptional product protection when they are loaded or transported. They come in a range of materials, including Glass, Plastic, Tin, Ceramic. You can obtain high-quality containers for essential oils, candles, food, etc.
Factors that influence packaging decisions:
Protection
Security
Cost
Mode of Transport
Wood Packaging
To know more about packaging as well as shipping and logistics, join export import management course in India by NIFT.