Building A Career As Foreign Exchange Dealer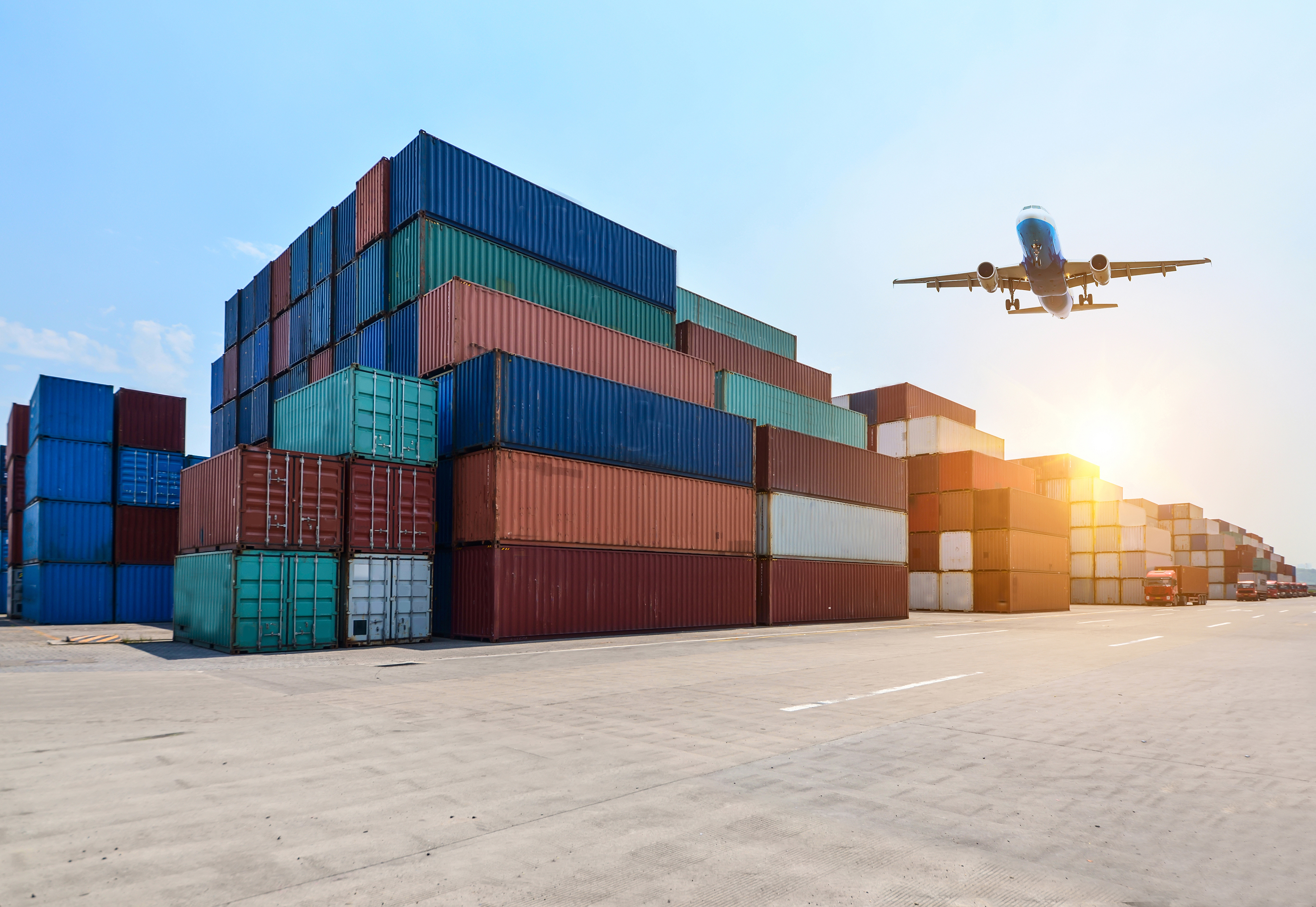 The internationally unified ecosystem of banks and financial markets are involved in foreign exchange transactions that are unceasingly growing in volume, sophistication and complexity.
The Foreign Exchange Markets (also known as FOREX) is thus a thrilling career for those aspirants who seek to outshine in the field of finance. The Forex markets typically offers clarity and comprehensive understanding of the entire procedure of purchasing and selling currencies.
After the completion of foreign exchange courses in India, the jobs in this field are extensive and fast-paced. One of the noteworthy jobs in the Forex realm would be Foreign Exchange Dealer. The chief duty of the foreign exchange dealer is to buy and sell fiscal exchange strategies to customers. They also efficiently work on currency exchanges themselves. Foreign exchange dealers are free to function either independently or for a business with a great volume of monetary exchange transactions. They can further also work for reputed banking organizations or international money exchange.
Eligibility To Become Foreign Exchange Dealer
In order to become a Forex dealer, an individual must have a Master's degree in Finance. After passing out from 12th grade, students can take up Finance, Banking, Marketing and Business Management courses in UG. For taking up PG courses, the candidates need to clear entrance exams like CAT, MAT, GMAT, ATMA, XAT etc.
After completion of UG, a Master's degree in Finance/ Marketing (generally MBA in Finance or MBA in Marketing) is applicable. Once the aspirants acquire a degree or even opt for foreign exchange courses in India, they ought to have at least 3 years of experience in sales or marketing.
Foreign exchange dealers usually work in commercial offices or bank buildings, occasionally as part of a sales team, and will typically have a supervisor to whom they shall report habitually. They can also operate in the sales team of banks which operate with foreign currencies. If a person wants to become a Forex dealer, he/ she need to acquire essential certification in currency derivatives. They can also do a certification course in Trade Finance, Treasury and, International Marketing Import-Export Business Operation.
Subjects Combination: Students coming from any stream in Class 12 can enrol into Business Management/ Finance courses.
Types of Job Roles In The Field Of FOREX Market:
Check out some of the job roles you can apply for in Forex Markets: -
Forex Market Analyst/ Currency Strategist/ Currency Researcher:

Forex market analyst functions for a forex brokerage and conducts analysis and research with a simple goal to write a daily market explanation concerning the forex market and the financial and political issues that has its impact on currency values.

Foreign Exchange Dealer:

The prime responsibility of the foreign exchange dealer is to buy and sell financial exchange strategies to customers. Foreign exchange dealers might even have to travel long distances to perform business and meetings with clients.

Forex Account Manager:

Hedge funds and financial mutual funds that focus in forex trading need the skills of account managers and professional forex traders to make meaningful decisions on purchasing and selling.

Exchange Operations Manager:

The responsibility of an exchange operations manager comprises of validating customer identities, dealing out with new customer accounts, processing customer removals, deposits and transfers.
Why enroll into foreign exchange courses?
You will be able to learn the theory and map of foreign exchange markets, the instruments which are operated along with the trading and settlement mechanisms. You will also be able to study how to recognize, evaluate and manage foreign exchange risk as well as the role of derivative instruments in evading these risks.