5 Major Reasons To Take Export Import Training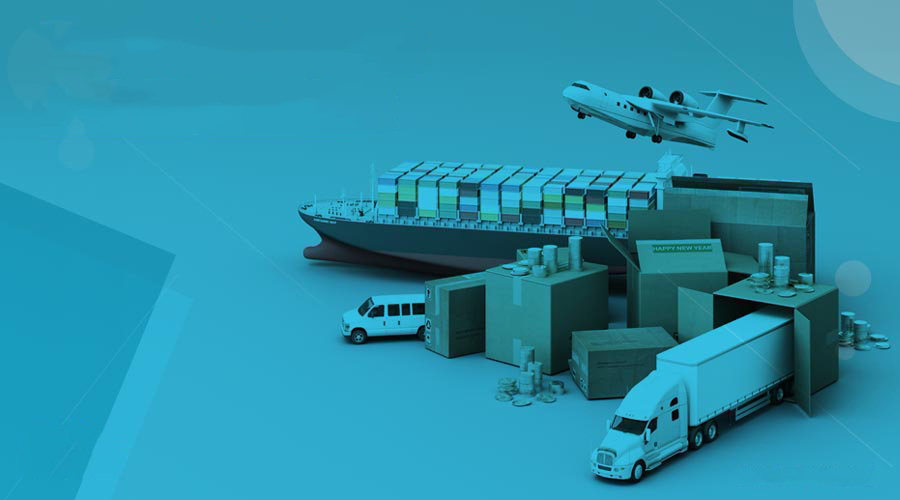 Communication has strengthened international trade in the pre-historic times, but in the current century, international trade is vital for survival. Today, both import and export are important aspects of any international trade, but a nation ought to give more prominence on export. Though, the major question is when all countries universally are involved in both international trade of goods and services, why the importance should be more on export procedure?
Here are the top 5 reasons for you to learn export procedure from import export course in India are as follows:
Economic Stability

An intense variation in the fiscal system of any country is actually too disturbing. This can kick start moderate to high inflation rates, smash in the stock market, and much challenging outcomes. In such a state of affairs, citizens lose their certitude in their economy, and this thereby hits investment severely. A good export rate decreases the same to a great extent and consequently promises monetary stability. Thus, learning export in international trade course is a must.

Foreign Investment

Not just peace and a stable government are the must-haves to lure foreign investment. There is to some extent more. Good export procedures rate lifts investors to get the most out of their investment in countries, mostly developing countries like India. Yet again, foreign investment is imperative to top-up the gap amongst national savings and investment in a specified economy to have a better economic growth rate. Thus, learning the nuances of export and import management will help you in the long run in terms of foreign investment.

Inflation Rate

A great export rate ensures the inflation meter is under a check and a low inflation rate ensures the export of goods to not breakdown. Thus, as said before, export of a country has a vigorous co-relation to the inflation rate. For example, India has attained well in the export of oil-based goods, valuable stones, spices, fabrics and heavy machinery in the present years to control the inflation rate, that has augmented the capacity to raise extensive public protest.

Employment

When an industry achieves well in the export of finished or industrial goods, there is an increase in employment openings. For example, in India, both the textile industry as well as gem and jewellery industry are the big players in export, and both acknowledged for being labour-intensive have produced enormous employment opportunities for millions of Indians. There has thus been rise in EXIM jobs in India owing to the vast growth in employment opportunities.

Foreign Currency

Lower rate of India's exports indicates limited foreign exchange, i.e. less foreign currency to make vital imports from other nations, which can prove terrible. For India, having a decent foreign currency reserve is a topic of great importance. To achieve the requirement of its huge population, India has to import big amounts of oil, compounds, iron and steel, fruits, dried vegetables and lots more. So, an importance is also on growing the production of all these substances.

In addition to all the directly above reasons, India needs to stress on export to back a huge share of the country's high GDP growth. A lot of export import institutes is thus offering international marketing courses and export import management courses, indirectly making some genuine efforts of producing experts in the field of international trade.