5 Challenges Small Exporters Face With Their Solution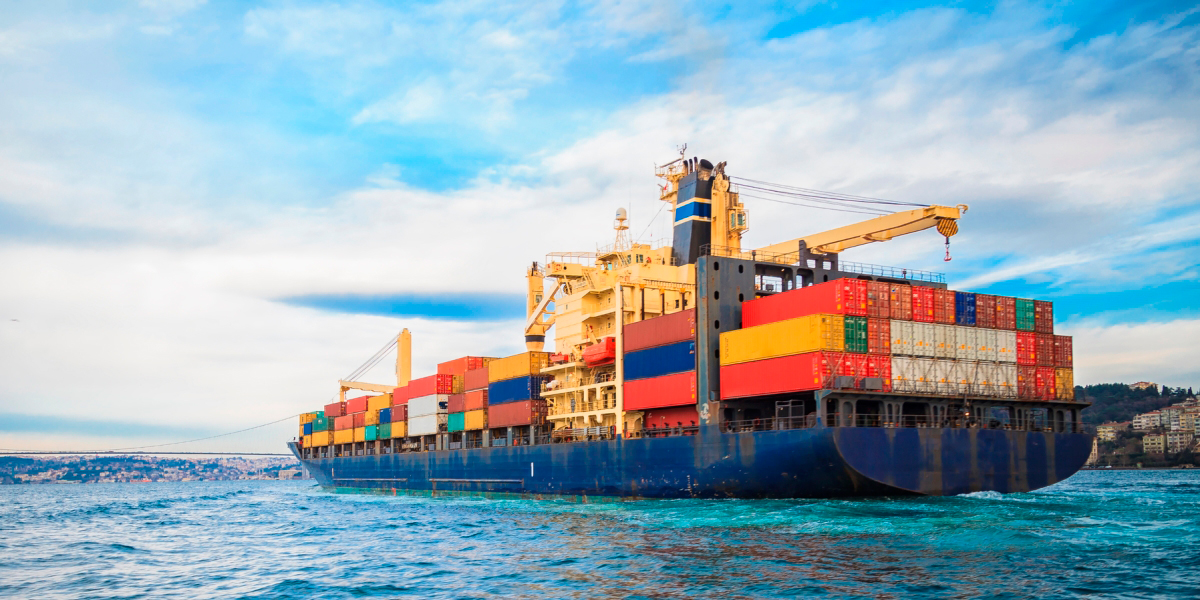 Beginning your own import and export business needs a lot of hard work, dedication, exceptional ideas and endeavours. For exporters in India, delivering goods overseas is still a challenge. To understand how you can effectively deal with it, you must attend import export course. A right export import management course will give you solutions to your concerns related to international trade.
In this export import blog, you will be able to learn about the 5 challenges that the small exporters faces and what are the easy solutions to these challenges.
Generating Brand Awareness:

A modernised website and social media presence are crucial to defining the personality of a business. Displaying the popularity of a product in a graphic format reveals your business' transparency.

If you wish to gain a customer's trust, create a video testimonial and make it viral on social media. This is an efficient tool for highlighting your business's reliability. Potential clients will discover all of these alternatives before taking into account payment or shipping.

Finding The Ideal Export Market:

Irrespective to what niche or mainstream product you select, as a small business owner, you ought to discover the market that will present highest profits and lowest risk for you. When assessing the market, you can look at how good it performs on the Democratic and Corruption perception index.

Discovering Buyers:

We all understand that finding a buyer for a small business can be challenging or they just can't depend on one or two buyers. B2B websites are a fantastic way to discover and connect with appropriate buyers. Though, not all buyers you intermingle with are going to be your clients, so making sure that you do a comprehensive background check of a buyer while engaging them is vital to the success of the deal.

You can also utilize various platforms of social media to find and confirm your buyers.

Supply Chain Concern/ Resources:

As labour and political instability often lead to supply chain issues, it's ideal to have a back-up plan in the event of a disturbance. The most significant step in this regard is keeping an eye on your inventory.

Changing Foreign Policies:

You must constantly remain up to date on the laws encompassing international trade and exports, since they consistently change, and you could end up with a delivery being stranded or worse, confiscated if you do not abide by. To avoid such circumstances, you must always check every source you used for information to see if these laws have altered.
Conclusion-
Being a small exporter, one can encounter more problems apart from the above and the suggestion is to try harder on reaching your destination, to fulfil your dreams.
There are many institutes and courses where you can learn international marketing and NIFT is one of them. Learn exclusive tips and tricks associated with import and export business in India. Start your journey as an entrepreneur in just few days with us.
Join your hands with NIFT and get expert advice and solution for your export import problems.